Cocktail Recipe: Roma Boulevardier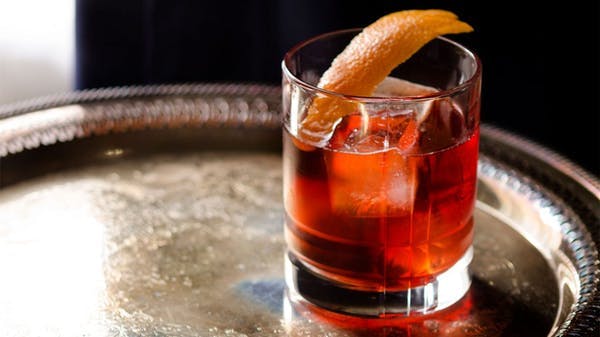 Roma Boulevardier
Partner/Mixologist Tanya Saxena shares her take on the American classic. A cousin to the Negroni, our Boulevardier adds the Piedmontese digestief Cardamaro for a spicy, warm finish.

1.5 oz. Medley Bros Bourbon
0.75 oz. Cardamaro
0.5 oz. Contratto Americano
Dash of Contratto Fernet

Add all ingredients to a cocktail mixer with ice. Shake and strain into cocktail glass. Garnish with a lemon twist and a brandied cherry.