Chef Dominic Rice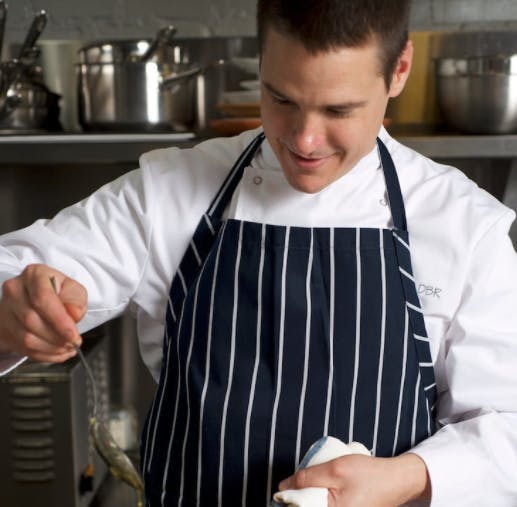 From an early age, Dominic spent summers catching fish and picking fruit off local trees in his native home of Florida. He developed a passion for cooking while helping his grandmother cook rustic American dishes from quality ingredients.
Dominic attended Le Cordon Bleu in Orlando. After honing his skills at Gary Danko in San Francisco, he spent time at Luma on Park, Jean-Georges, Resto, Tipsy Parson and Narcissa before joining Amali in the summer of 2016 where he oversees culinary operations for Amali and Calissa.
Dominic's philosophy is simple: great ingredients make a great dish. Some of his favorite ingredients from the East End include peaches from the Milk Pail (Water Mill), eggs from Browder's birds (Mattitauk), and fluke from Blue Ribbon (Montauk).