Wine Picks: Pink for Spring (Groundbreaking)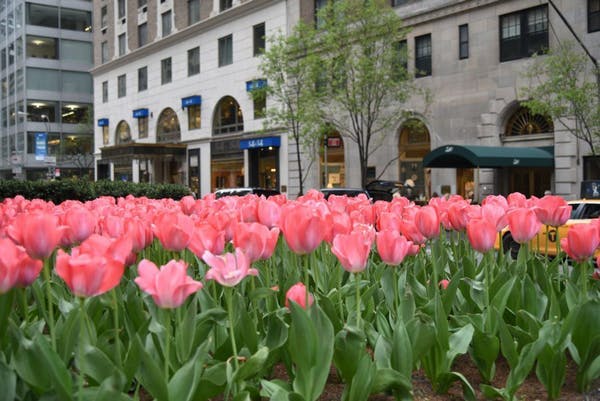 Warm spring days have finally arrived. Park Avenue is lined with tulips and it's time to drink pink! Here are the herbal, pink cocktails we'll be sipping poolside this spring paired with a plate of spring veggies and a light sweater...
Greek Sour Cherry Lemonade
A Greek 'Visinada' cocktail featuring equal parts sour cherry syrup, freshly squeezed lemon juice and raw cane sugar shaken and poured over ice and sparkling water. Available PG rated or spiked with vodka (Belvedere, if you please). Add a basil sprig to elevate.
Cappelletti Spritz
Our take on a classic Aperol Spritz featuring a splash of the bitter, but slightly sweet Cappelletti aperitif and Prosecco, served over ice with a torched orange twist and a sprig of rosemary.
Fines Herbs Lillet Rose Fizz
Lillet now comes in pink! We infuse ours with fresh sprigs of tarragon and serve it with equal parts fizzy water and a splash of fresh lemon juice. Pink. French. Refreshing.