Wine Picks: Sparkling Wines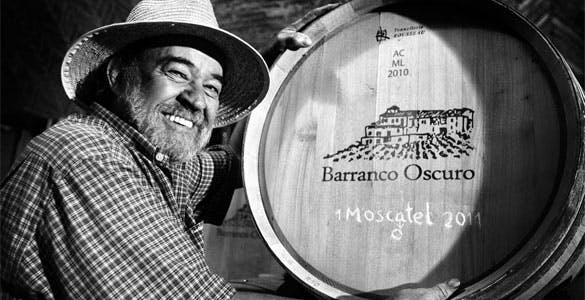 Sparkling Wines

Here are our favorite off-the-beaten-path sparkling wines for celebrations....or Sunday mornings.

Gruet, Methode Champenoise Brut, New Mexico
Though Albuquerque is an unlikely wine producing region, vineyards have actually existed there since 1580. Gruet uses traditional Champagne production methods and Champagne grapes, producing dry, elegant wines at a fraction of the price.


Barranco Oscuro, Brut Nature, Andalucia, Spain

The rare and ancient Vigiriega grape is used to make this wild-ferment Organic sparkling wine. The region lies within Grenada and is between a mountain range and the Mediterranean Sea, with strong breezes and rugged terrain. Notes of dried apple and winter herbs makes this sparkling wine a perfect pairing for holiday entertaining.


Parusso, Metodo Classico Brut, Piedmont, Italy

The hauntingly yummy, red Nebbiolo grape is vinified white and produced in the Champagne method creating fine and persistent bubbles. Finessed notes of lightly baked apple and apricot give way to massive roundness and a complex structure, making it a toast-worthy wine for any special occasion.